For the Peoples of Kuala Lumpur​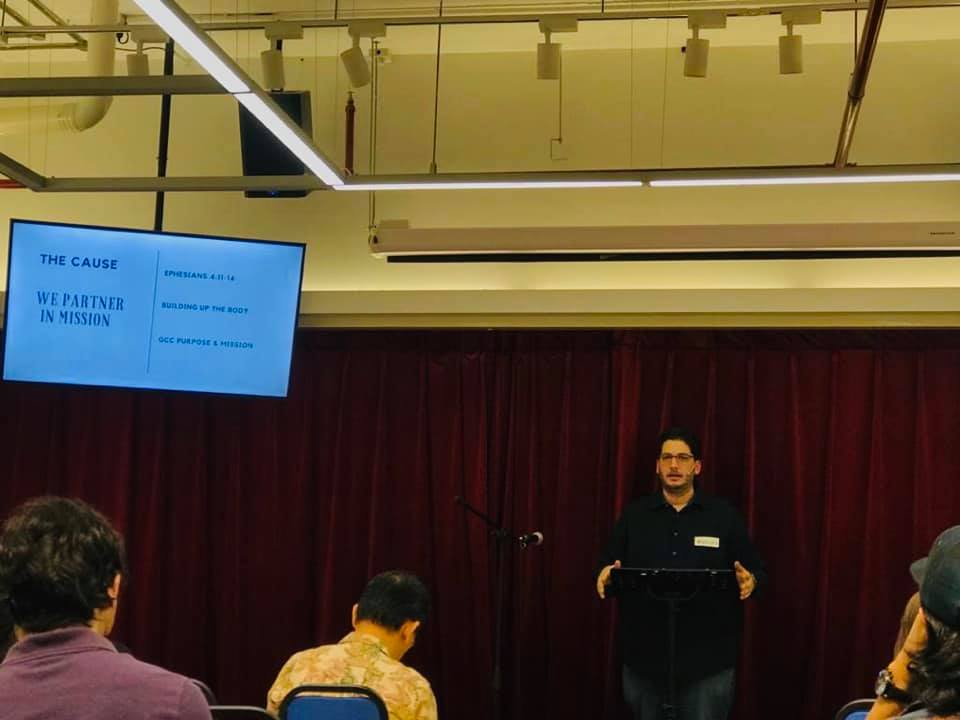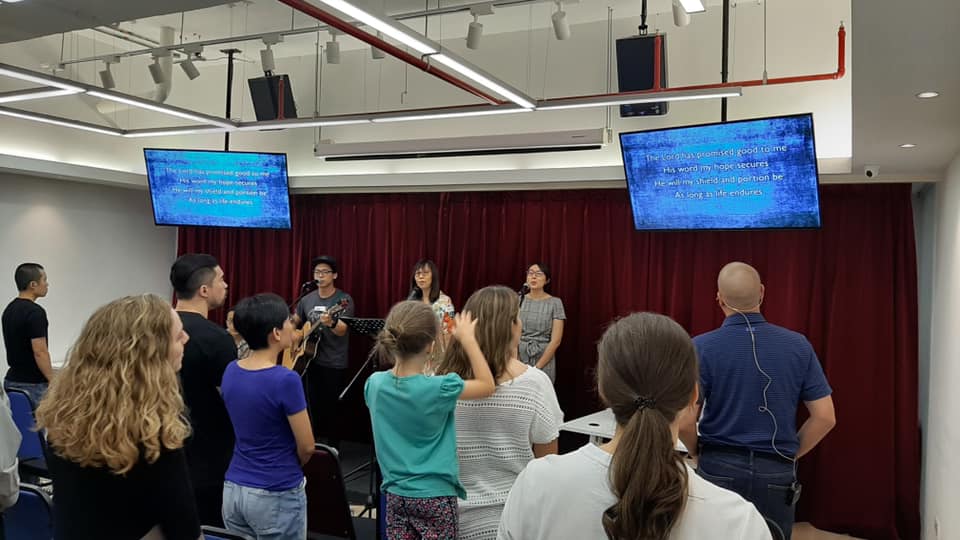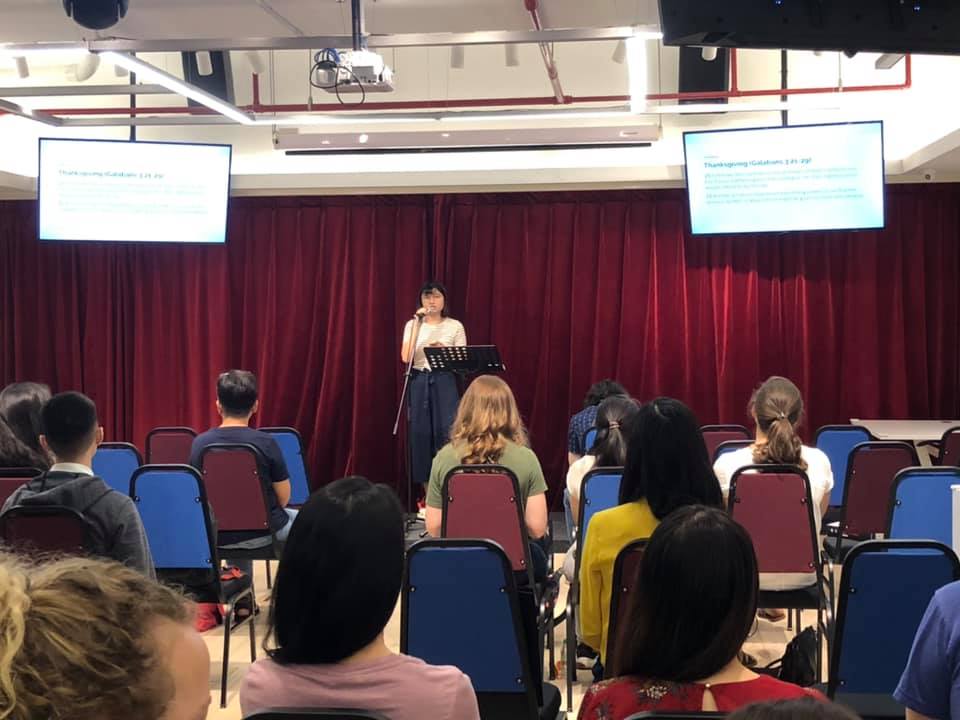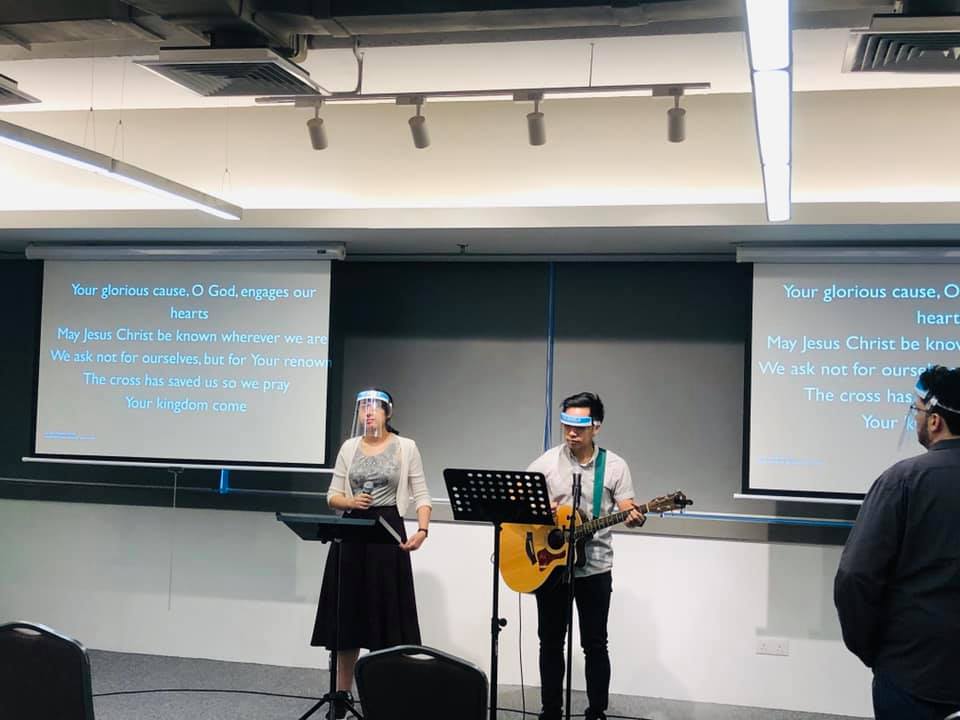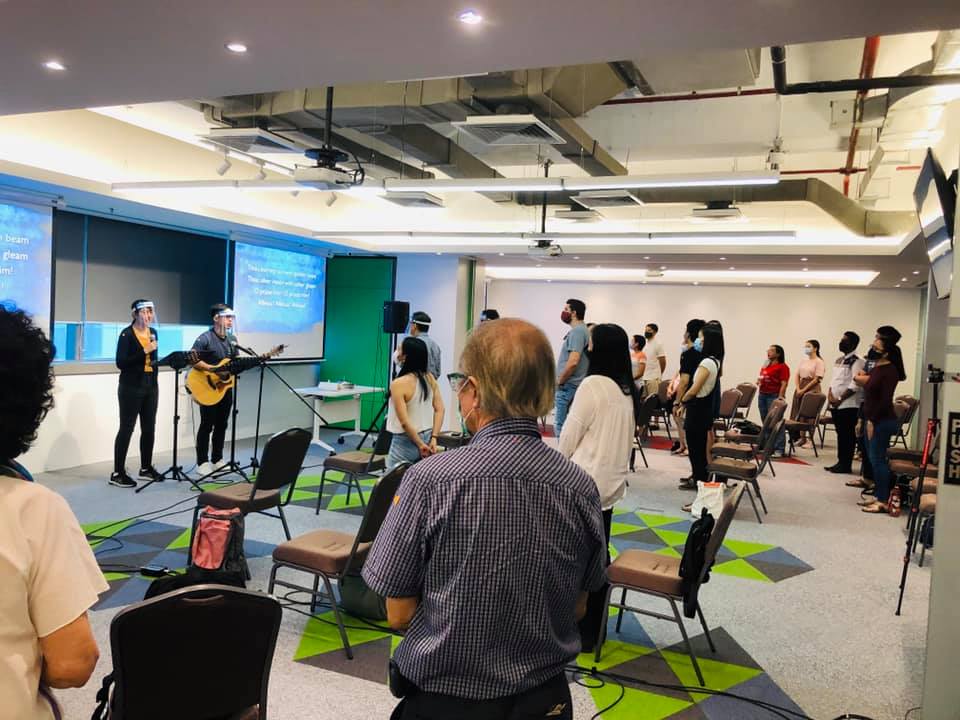 ABOUT US
A church that seeks to cast a Gospel NET for the peoples of Kuala Lumpur
We exist to glorify God by nurturing and equipping people to live gospel-centered lives together in order to transform Kuala Lumpur through love, joy, hope and rest in Jesus.
OUR SERVICES
Be a Part of Our Community

Sunday Service
Join us every Sunday, arriving at 10:30am for start of service at 10:45am

Equip Groups
Join our weekly fellowship over food and the Word at different homes in Klang Valley and on Zoom.
Explicitly gospel-centered in all that we preach, teach and practice.
We believe that the gospel of Jesus Christ is the hope of the world.
Equipping people to live gospel-centered lives.